You are here

Financial Planning
Financial Planning
Prudent management of your financial life will afford you the best possible opportunity to meet your financial goals. Of course your goals are unique to your situation and may include college funding, retirement income, providing for your heirs or charitable giving ... along with an unlimited range of challenges you may want to pursue.
The purpose of financial planning is to reveal exactly where you stand and the possibilities and probabilities of achieving what you desire based on the direction you are currently pursuing ... contrasted with alternative approaches which may prove more optimal.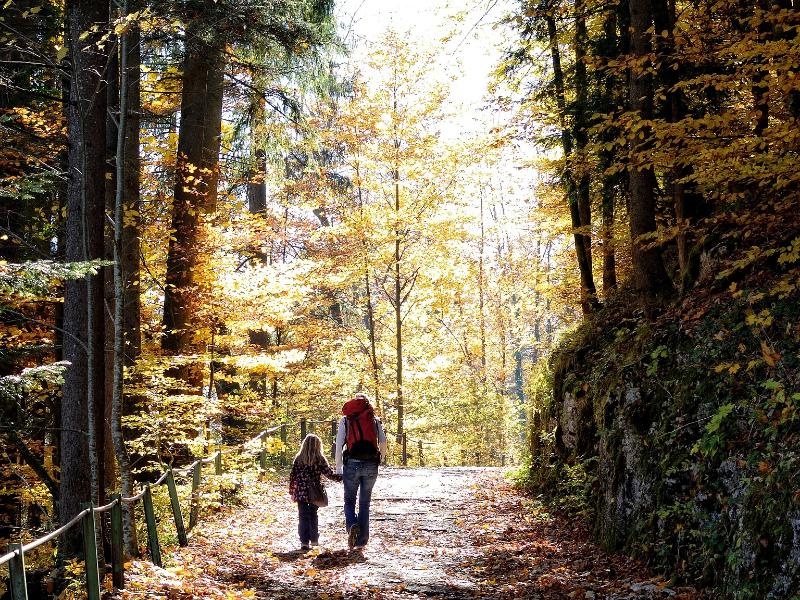 We view this process as something which should be highly adaptable to your specific needs - from the very complex and comprehensive to much more basic solutions. We rely on industry leading software to assist us in formulating our reports and maintain each plan as a "living" document which can be easily be updated or revised as your future unfolds.