You are here

Sharyn M. Jeffrey
Sharyn M. Jeffrey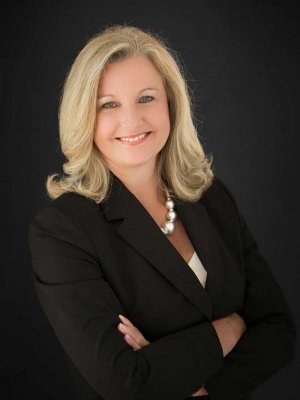 Sharyn Jeffrey is the Office Manager for Fairview Financial LLC. In this capacity she is responsible for accounting, administration and compliance management and procedures. Her previous experience with Wachovia Securities (now Wells Fargo) and Arch Communications makes her a knowledgeable and capable asset to the company.
During her 6 years at Wachovia, Sharyn was a Vice President and Administrative Group Head in the Administrative Services Group – focusing on fixed income and investment banking in Charlotte, NC, Houston, TX and St. Louis, MO. She was responsible for managing executive/administrative assistants, the general support services group and the direct hiring of managers in these areas. In her role overseeing approximately 130 team members she provided strategic direction, coaching, developing and recruiting of top talent for the Global Markets and Investment Banking Group.
Sharyn served on the Corporate & Investment Banking Diversity Committee and Co-Headed the Administrative Best Practices Committee.
Prior to joining Wachovia, Sharyn spent 16 years in Finance, Facilities, and Administration, including Office Manager supporting over 300 employees at Arch Communications.
Sharyn is native to Charlotte, NC and attended the University of NC – Charlotte, majoring in Criminal Justice and Psychology. She has raised two daughters to become successful adults and currently enjoys gardening, boating, traveling and spending time with family and friends.