Home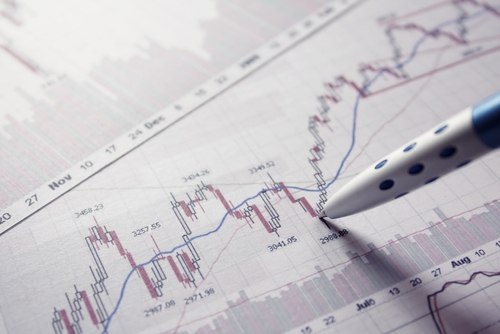 Fairview Financial is a proudly independent, family-run advisory firm - dedicated to prudent investment management and 401(k) plan advisory services.
Together we have over 40 years of industry experience and a spotless record. Our Charlotte, NC office has been at the same location for over 18 years and we have long-standing relationships with leading firms such as Vanguard and TD Ameritrade. Paul Jeffrey, a CFP and an Accredited Investment Fiduciary, is committed to personally helping each of our clients protect and grow their accounts.
As fiduciaries, we are dedicated to working strictly in the best interests of our clients. We offer innovative solutions designed to control risk and to capture the potential wealth creation resulting from the acceleration of technological innovation.
Careful Wealth Management
Always in your best interest